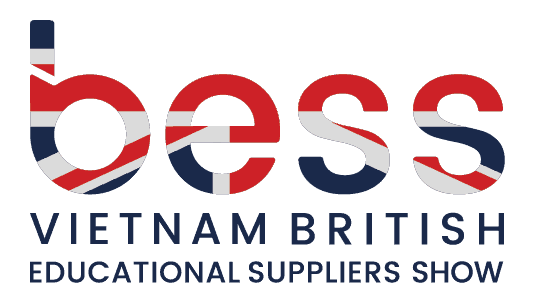 BESS Vietnam 2019 – Ho Chi Minh City
5 - 6 March 2019
BESS Vietnam is a unique opportunity for companies in the educational sector to benefit from a coordinated programme offering support from BESA and DIT, and we hope you will be able to join us.
Stand packages
We have a selection of participation packages to suit your needs, please click here for more information.
Special offer! Two nights' accommodation FREE in HCMC for the first 10 exhibitors to book a silver, gold or premium stand package!
Offer only available for one delegate per company.
DIT support
There are limited £2,000 grants available, which will be allocated on a first-come, first-served basis – provided you are eligible. Please see here DIT terms and conditions on eligibility. 
How to apply
To take part in BESS Vietnam, please complete the three mandatory forms (grant, booking and T&Cs forms) below and email the completed forms to William.
More information on the event can be found on the marketing leaflet available below.
If you have any further questions, contact William.
Sign up for updates from BESA
Latest event
27/03/2020 - 28/03/2020 @ 9:00 am - 5:00 pm - Following the success of the first BESA event in the...
04/03/2020 - 05/03/2020 @ 9:00 am - 5:00 pm - Bett Asia celebrates the progression and potential of education technology,...