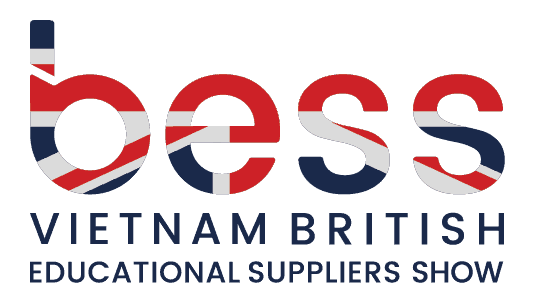 BESS Vietnam 2019 – Ho Chi Minh City
5 - 6 March 2019
Visitors/Delegates info
Why should you visit BESS Vietnam?
BESS Vietnam is the very first exhibition in Vietnam which showcases the best educational products and services from British suppliers. After the continuous success of our previous exhibitions around the world, we would like to bring this "Best of British" aspect to Vietnam.
Attending the exhibition, visitors will have a unique opportunity to experience a wide range of the most innovative educational services. Our exhibitors come from all around the UK and bring their expertise to the Vietnamese market. The exhibited products and services are aimed at all levels of education and all subjects. Join us and get inspired! The future of education is in your hands.
We also offer a series of inspirational and informative workshops covering different topics in the education sector. Speeches will be delivered by both British and Vietnamese experts in the industry.
Come, listen to new ideas and share your own thoughts.
Teachers, government officials and business partners will get a certificate when joining our programme.
To register to attend the event, please click here
Or download form here
To download workshop schedule, please click here
To download the seminar participant registration form, please click here
Sign up for updates from BESA
Latest event
19/03/2020 @ 5:00 pm - 7:00 pm - Join us to meet and mix with EdTech founders and key influencers...
07/05/2020 @ 10:30 am - 3:00 pm - We invite members and prospective members to join us for an Open...