LearnED Roadshow
17 September - 19 November 2021
Ten free education technology CPD conferences for senior leaders in schools
In 2018 the Department for Education (DfE) & BESA successfully launched the LearnED Roadshow, a series of eight one-day CPD-led conferences accompanied by a suppliers' engagement exhibition exploring the effective use of technology in education.
We are delighted to announce that the second edition of Roadshow has been confirmed and will take place during the 2019/2020 academic year, in the eight DfE education regions, plus the addition of a new event in Central London and an SEND edition- bringing the total to ten!
See the full list of regions under the panels.
Regions
North East of England
East of England
East Midlands/the Humber
West Midlands
Lancashire/West Yorkshire
South East England/South London
South West England
South Central England/North West London
Central London
Organised by: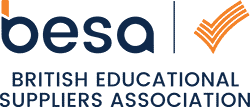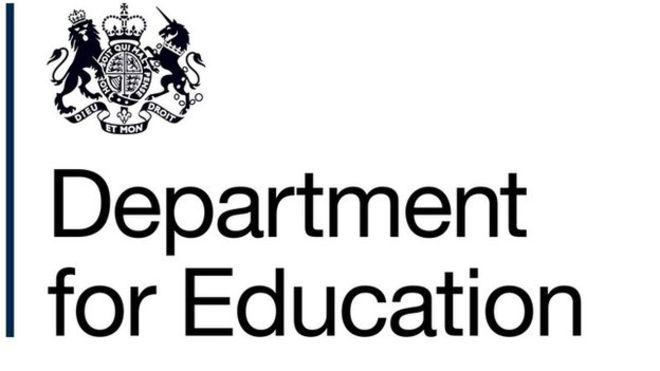 In partnership with:


Contact Us
For ticket enquiries or details of how to exhibit at LearnED, please contact:
Tel: 020 7537 4997
Sign up for updates from BESA
Latest event
02/06/2021 @ 9:00 am - 10:30 am - Join this webinar to find out about the market and an overview...
27/05/2021 @ 10:00 am - 11:15 am - Join this webinar to find out about the UAE market, doing business...