LearnED Roadshow
27 November 2019 - 17 July 2020
For more information or to book your free tickets to the LearnED Roadshow near you, simply select the venue you are interested in from the list below.
January – Nottingham

February – Exeter

March – Peterborough

March – Birmingham

April – Ashford

June – Oxford

June – London

July – Liverpool
*The SEND edition of the LearnED roadshow is aimed at SENCOs, head teachers and school leaders.
Organised by:In partnership with: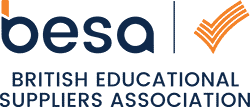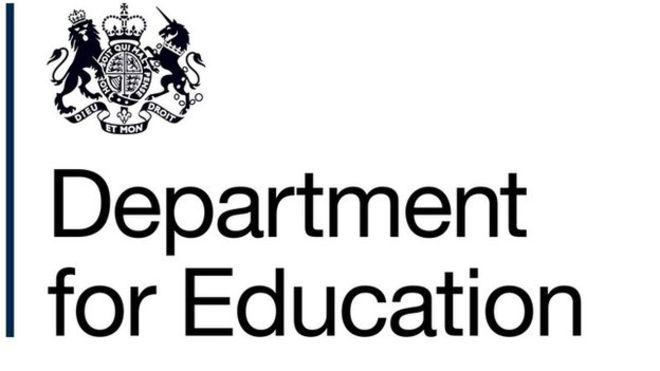 Contact Us
For ticket enquiries or details of how to exhibit at LearnED, please contact:
Tel: 020 7537 4997
Sign up for updates from BESA
Latest event
05/12/2019 @ 11:00 am - 1:00 pm - During this research evidence and debate seminar we will be taking our...
04/10/2019 @ 10:45 am - 12:45 pm - ICT in School- School budget update and ICT spending- Research Evidence and...