LearnED Roadshow
17 September 2021 - 24 March 2022
Book your free place today. 
Spaces are limited, first come, first served.
Organised by:In partnership with: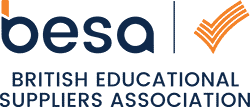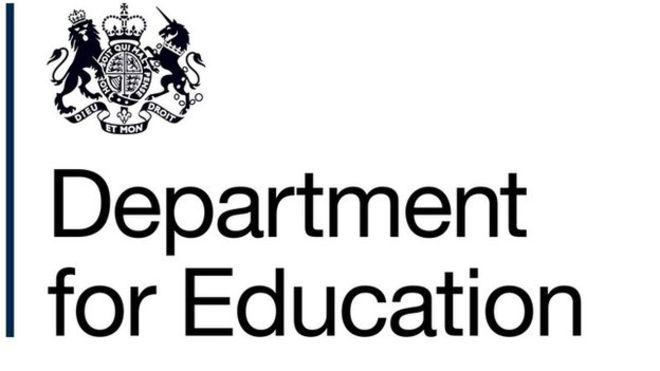 Contact Us
For ticket enquiries or details of how to exhibit at LearnED, please contact:
Tel: 020 7537 4997
Speaker opportunities
Please contact
Nina Iles
if you are a practising teacher interested in sharing your EdTech journey at LearnED.
Sign up for updates from BESA
Latest event
07/10/2021 @ 6:00 pm - 9:30 pm - Join us in October for the long-awaited EdTech Exchange back to school...
14/10/2021 @ 11:00 am - 12:30 pm - But PR done well? Well, good PR can put your name in...