LearnED Roadshow
14 November 2019 - 10 July 2020
For more information or to book your free tickets to the LearnED Roadshow near you, simply select the venue you are interested in from the list below.
Essex, Rainham (SEND edition*), CEME  – 14 November 2019

Newcastle Racecourse – 27 November 2019

Nottingham Belfry – 17 January 2020
*The SEND edition of the LearnED roadshow is aimed at SENCOs, head teachers and school leaders.
Organised by:In partnership with: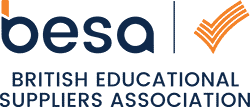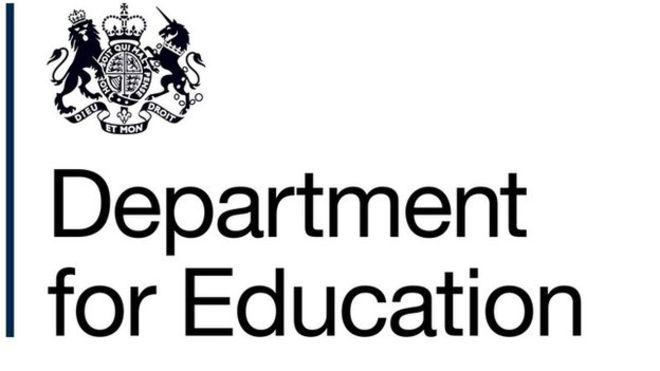 Contact Us
For ticket enquiries or details of how to exhibit at LearnED, please contact:
Tel: 020 7537 4997
Sign up for updates from BESA
Latest event
30/01/2020 @ 9:15 am - 11:15 am - In order to give you an overview on the event and the...
14/02/2020 @ 10:30 am - 3:00 pm - The event will give you the chance to meet the BESA team...