LearnED Roadshow
9 October - 27 November 2020
For more information or to book your free tickets to the LearnED Roadshow near you, simply select the venue you are interested in from the list below.
Essex, Rainham (SEND edition*), CEME  – 14 November 2019

Newcastle Racecourse – 27 November 2019

Nottingham Belfry – 17 January 2020

Exeter, Sandy Park Conference Centre – 6 February 2020 
*The SEND edition of the LearnED roadshow is aimed at SENCOs, head teachers and school leaders.
Organised by:In partnership with: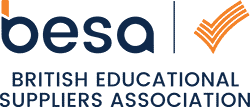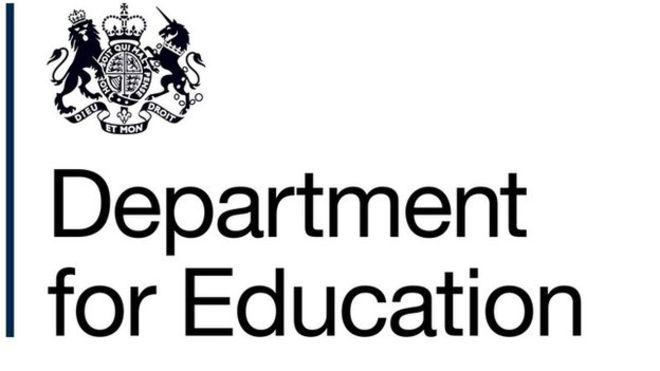 Contact Us
For ticket enquiries or details of how to exhibit at LearnED, please contact:
Tel: 020 7537 4997
Sign up for updates from BESA
Latest event
23/09/2020 @ 11:00 am - 12:00 pm - As demand for e-learning tools soared, some of our members have thrived,...
03/09/2020 @ 11:00 am - 12:30 pm - This webinar will offer practical tips and advice on how to attract...