LearnED Roadshow
27 November 2019 - 17 July 2020
Sponsorship
A number of sponsorship opportunities exist including:
Registration sponsor
Logo on the registration desk and every badge
Delegate lanyard
Every delegate is required to wear a name badge throughout the event
Delegate bag
Provided to every attendee at all 9 events
Delegate bag insert
4 slots available per event
Raffle prize
Provide a prize to be included in the raffle. Raffle is displayed in the conference throughout the day and suppliers will be named in the brochure.
Additional sponsorship opportunities by arrangement, please contact Yasmin Barnett. 
Organised by:In partnership with: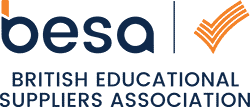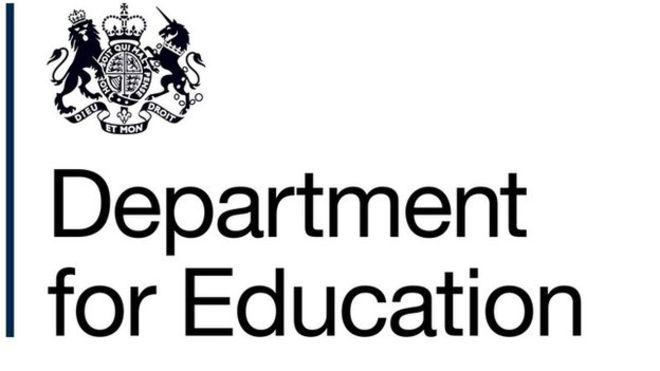 Contact Us
For ticket enquiries or details of how to exhibit at LearnED, please contact:
Tel: 020 7537 4997
Sign up for updates from BESA
Latest event
05/12/2019 @ 11:00 am - 1:00 pm - During this research evidence and debate seminar we will be taking our...
04/10/2019 @ 10:45 am - 12:45 pm - ICT in School- School budget update and ICT spending- Research Evidence and...