LearnED Roadshow
27 November 2019 - 17 July 2020
Agenda and Speakers
Sample Agenda
Speakers vary between events, but each Roadshow will include:
Keynote speech from DfE representative or regional schools commissioner
Panel discussion: Roundtable discussion – discuss the issues facing your school with your fellow delegates, and hear what worked for them
Roundtable discussion on how to implement xxxx
Lunch including visit to demonstrator classroom and supplier exhibition
Teacher led-session – case study presentations from schools at different stages of their technology journey, from starting out to fully embedded
Prize raffle and collect CPD certificates
For the agenda specific to your region, go to venues and select the event you are interested in.
Speakers
Line up to be announced soon.
Speaker opportunities
The conference speakers are all practising teachers and educators who can demonstrate how they have used technology successfully in their school. If you have worked with a school or know of a teacher who would make a good speaker then please email Nina Iles.
Organised by:In partnership with: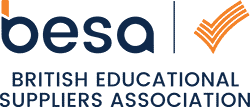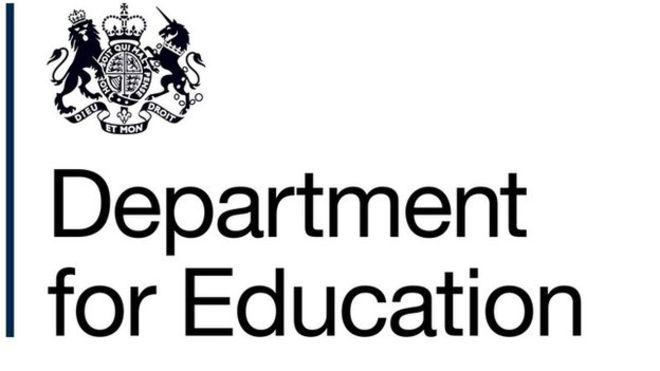 Sign up for updates from BESA
Latest event
05/12/2019 @ 11:00 am - 1:00 pm - During this research evidence and debate seminar we will be taking our...
04/10/2019 @ 10:45 am - 12:45 pm - ICT in School- School budget update and ICT spending- Research Evidence and...