Learn how to lead more engaging online meetings using Microsoft Whiteboard.
When
10am - 11:30am
Where
This event will
be hosted as a
webinar
View Map
Price
Free for BESA members
Learn how to lead more engaging online meetings using Microsoft Whiteboard.
Get inspired and learn best practices for how to effectively use this digital tool, to make your meetings interactive, informative and fun! 
During this webinar we will touch upon:  
Pros and cons of Microsoft Whiteboard 
Ways to enhance online meetings using Whiteboard 
What to think about before you start 
Best practices & tips 
Speaker: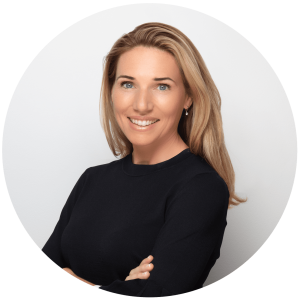 Ulrika Hedlund, Productivity Expert & Founder of Storyals 
Ulrika is a tech-loving, ex-Microsoft, productivity guru and EdTech entrepreneur. She has authored numerous training courses, workshops and seminars and is a frequent public speaker. Ulrika has also been identified as a top technology visionary and selected as a trusted advisor to Microsoft as part of their Regional Director Program.  
---
Storyals:
As a trusted Microsoft Gold Partner, Storyals helps organizations educate users on how to effectively use modern productivity tools in Microsoft 365. We elevate your workplace, using our well documented expertise and experience in digital adoption. By sharing best practices and customized strategies, using storytelling and real-life scenarios, we work to inspire, motivate and educate people to simply work smarter! 
---
Sign up for updates from BESA
Latest event
26/10/2021 - 02/11/2021 @ 9:30 am - 12:30 pm - Whether you are new to exporting or you're looking to...
14/09/2021 @ 2:00 pm - 3:00 pm - Winning education awards can be an invaluable way of building brand awareness and reputation in schools across the world.