Are you struggling to keep your employees motivated and engaged in the hybrid workplace?  
When
10am - 11:30am
Where
This event will
be hosted as a
webinar
View Map
Price
Free for BESA members
Are you struggling to keep your employees motivated and engaged in the hybrid workplace?  
In this webinar you will learn more about how to effectively use digital tools in Microsoft 365 and Microsoft Teams, and how to lead your team no matter where you are. Take your digital leadership to the next level and learn how to elevate communication, collaboration and teamwork in the digital workplace. 
At the webinar we will touch upon:  
Pros and cons of Microsoft Teams 
Tools to enhance teamwork using Microsoft Teams
Teams rules of engagement 
Email vs. Teams for corporate communication
Common pitfalls and best practices leading through Teams
Speaker:
Pia Langenkrans, Adoption Expert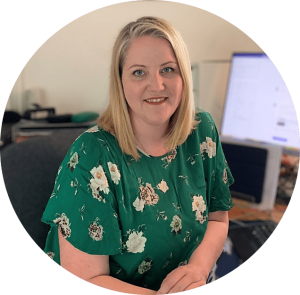 Pia is an expert in helping organizations "get into digital shape". She understands the challenges corporations face when it comes to change management and driving adoption and partners with them to successfully navigate through these challenges. She has worked with some of Sweden's largest companies, conducted numerous training courses, workshops and seminars and is a frequent public speaker.  
---
Storyals:
As a trusted Microsoft Gold Partner, Storyals helps organizations educate users on how to effectively use modern productivity tools in Microsoft 365. We elevate your workplace, using our well documented expertise and experience in digital adoption. By sharing best practices and customized strategies, using storytelling and real-life scenarios, we work to inspire, motivate and educate people to simply work smarter! 
---
Sign up for updates from BESA
Latest event
26/10/2021 - 02/11/2021 @ 9:30 am - 12:30 pm - Whether you are new to exporting or you're looking to...
14/09/2021 @ 2:00 pm - 3:00 pm - Winning education awards can be an invaluable way of building brand awareness and reputation in schools across the world.