Current BESA members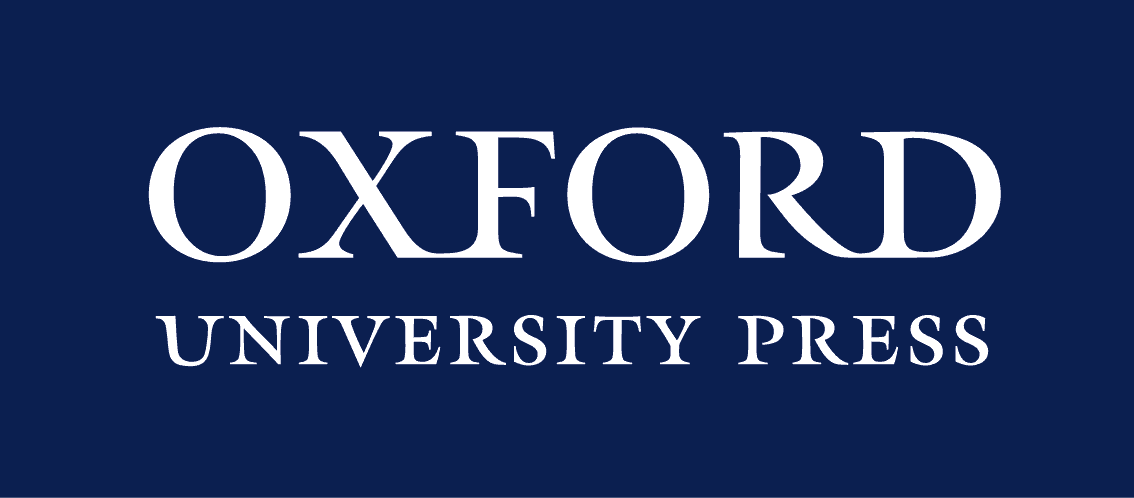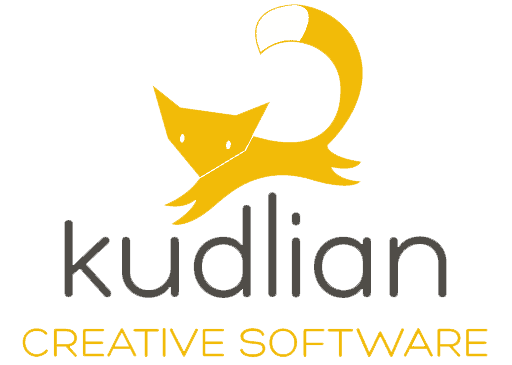 Insights
How To Choose Suitable EdTech For Your Students
What is Ed Tech? There are technologies designed specifically for..
Read More >
80%
of the UK market for education resources and services
Research
How well do schools prepare children for their future?
On Tuesday 2 May, the All Party Parliamentary Group for..
Read More >
Featured Event
5 Jul 2017
BESA Summer Insight Day
We are delighted to announce that BESA's popular Summer Insight..
Read More >
Helping UK education suppliers of all sizes increase their export activities
BESA works with UK education suppliers to help maximise their export potential, regardless of their stage in their export journey. We provide practical advice, business leads, notification of tenders, market reports, a monthly newsletter, governmental links and international exhibitions, seminars and trade missions.
Become a member of BESA
BESA members benefit from industry insights and exclusive research reports, while enjoying access to top-quality seminars and networking events. You can save money on marketing at major exhibitions and on a range of other opportunities. You can also use the recognised BESA logo to reassure schools you are a trusted provider.
Insights
20+ exclusive market reports published each year, with full archive access
Events
Attendance at regular seminars, special interest groups and talks
Influence
BESA represents members' interests to the DfE, government and national media
Exhibitions
Discounts for exhibiting at Bett, Education Show, and Innovate My School events