The Tes is the most widely read schools education title in the UK and also has a significant global audience.
When
11am - 12pm
Where
This event will
be hosted as a
webinar
View Map
Price
Free
The Tes is the most widely read schools education title in the UK and also has a significant global audience.
If you want to reach teachers then securing coverage in the Tes could be a really important for your promotional strategy.
Join PR guru, Anna Pedroza, as she talks to Jon Severs, editor of the Tes, to find out more about:
How to pitch stories that will make the cut and secure coverage
Who, how and when to contact Tes journalists
The editorial day and when not to get in touch
The editorial focus
Jon will also be discussing the education news landscape and what he feels will be the big stories for the new academic year.
---
Speakers: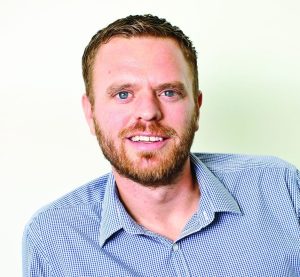 Jon Severs is editor of Tes. He has been a journalist for 15 years, starting at Haymarket Publishing and going on to write for several leading B2B titles, including PropertyWeek, The Grocer, and RetailWeek. He has also written for consumer titles, including The Independent. He joined Tes in 2012 as a features editor, and went on to become commissioning editor. He became editor in January 2021. 
Contact Jon:
@jon_severs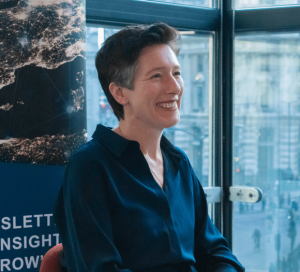 Anna Pedroza is an experienced communications professional who has worked in the education sector for the past 18 years. She set up Pedroza Comms in 2011, a consultancy which helps organisations to get noticed in the education sector. Combining deep market experience with expertise in PR and communications she has worked with some of most well respected education brands including Tes Global, the BBC, Sparx, Nesta, Tapestry, BAFTA and NetSupport. Anna is a member of the Chartered Institute of Public Relations and deputy chair of the Teacher Development Trust. She's also a Fellow of the RSA and co-founder of CommsED, a network for education comms and marketing people. 
Contact Anna:
https://pedrozacommunications.co.uk/  
@annapedroza 
Reserve your spot below: 
Sign up for updates from BESA
Latest event
26/10/2021 - 02/11/2021 @ 9:30 am - 12:30 pm - Whether you are new to exporting or you're looking to...
14/09/2021 @ 2:00 pm - 3:00 pm - Winning education awards can be an invaluable way of building brand awareness and reputation in schools across the world.