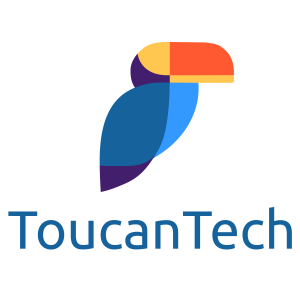 ToucanTech builds community software for schools and universities. In one simple, system we give institutions a way to manage all their alumni and careers admin in one place. Synched with social media and combining a database, CRM, email, fundraising, news, mentoring and more, it's a complete solution at an affordable price.
We pride ourselves on speedy product development with weekly product upgrades based on what schools tell us they need. We're always on hand to help our clients, whether an impromptu phone chat or a full training workshop, and we host an online support network to share great ideas between our customers.
ToucanTech brings communities together and promotes social mobility through a platform for networking, careers advice and advancement. Our founders, Kate, Sian and Dave and the rest of the ToucanTech team all believe passionately in the power of alumni networks to support the next generation – and each of us has a personal story to share about this. 
Whether you're an alum or school staff, we want to see a smile on your face every time you log in to your ToucanTech portal. We think our 100 per cent customer renewal rate speaks for itself. More info at toucantech.com!
Please come to visit us on stand 17 in the Bett Futures area.
Website toucantech.com
Twitter: @ToucanTech_