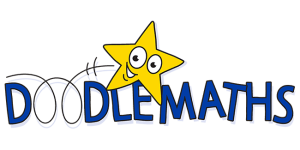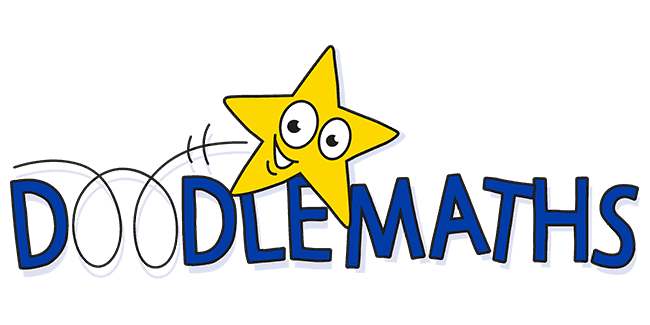 In 2011, maths teachers Nicola and Tom were watching their children play on tablets, when…EUREKA! They realised just how much potential there was in using technology for learning and DoodleMaths was born, combining the benefits of one-to-one tutoring and the intelligent capabilities of modern technology.
Since that moment, we've gone from strength to strength, with homework solutions for KS1, KS2, and KS3, spanning across Apple, Android, Kindle Fire, and most recently desktop versions for PC and Mac. More than 800,000 children to date are building their confidence and ability in maths with us.
As well as being aligned to the national curriculum, the content continuously adapts to the needs of every child, meaning every student gets an entirely unique experience dependent on their strengths and weaknesses. DoodleMaths has the ability to make maths homework a fun and engaging experience, reducing levels of anxiety and constantly challenging them, while teachers can benefit from the easy-to-view analytics that help them show the direct impact on learning. And, with a recent study from University of Bath showing students using DoodleMaths for 20 minutes per week were four times less likely to suffer learning loss over the July/August break, we're proven to work.
We're already incredibly excited to be at Bett in 2017. There's an indescribable buzz and countless opportunities to see firsthand the very latest in edtech, plus we have the opportunity to showcase our brand new FREE version of DoodleMaths available to all teachers. Attitudes to maths are so important to us, and we believe everyone should have access to tools like this to improve. We can't wait to see you all there on stand F79.
Website: www.doodlemaths.com
Twitter: @doodlemaths