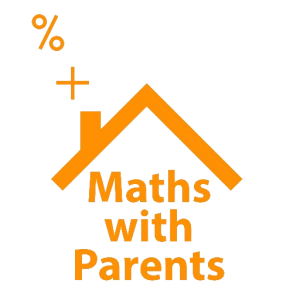 Having spent the past five years on the Teach First program, working directly with some of the most disadvantaged communities in the Midlands, I witnessed the difference that positive parental engagement, can make on a child's prospects.
Frustrated by how difficult it was as a classroom teacher to engage parents effectively, I undertook an MEd focusing on parental engagement. I learnt that the most constructive parental engagement happens at home, when parents participate in their child's learning away from the school's directions. This tends to be difficult for schools to influence meaningfully, hence the need for Maths with Parents.
Through partnership with an amazing team of teachers, headteachers, parents and computer programmers, Maths with Parents has developed into an indispensable tool for engaging parents. It now far exceeds what I could have done on my own in the classroom.
At Bett 2017 I am excited to meet school leaders from a wide range of settings, and hear how they foresee using Maths with Parents. We'll be on stand 42 in the Bett Futures are of Bett 2017.
The feedback from our partner schools and parents is so positive that we cannot wait to scale our impact, and help more children to reach their full potential in maths with support from their parents!
Website: www.mathswithparents.com
Twittle: @parentmaths