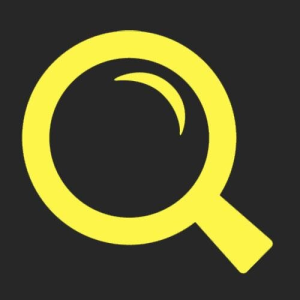 Orpheus Books Ltd., is a specialist producers of children's non-fiction books. We saw the gap in the market for an authoritative, free online encyclopedia for children and realised that we were one of the handful of organisations capable of producing one. Our long experience of producing reference book sets, often in association with the world's leading publishers, made creating the Q-files online encyclopedia a natural step.
Q-files.com is a free online encyclopedia specially designed for children aged between eight and 13 years. Already containing around 1400 pages, and expanding fast, Q-files is arranged into nine major subject headings: science, technology, life, earth, prehistory, space, history, geography and culture.
Packed with photos, videos, illustrations and diagrams, Q-files is bursting with facts, including the sort of bite-sized 'wow' facts that children especially enjoy. The entire content has been carefully verified by academic experts. Q-files is absolutely free, with no log-in and no adverts.
Our ambition is to establish Q-files as the Number One go-to website for children wanting to find things out online, and we are looking forward to spreading the word amongst teachers and other Edtech companies at Bett 2017!
Please come to see us on stand E400
A guide for teachers, showing how Q-files can be used as an online resource in schools, can be found at http://q-fileseducation.com/
Website: https://www.q-files.com/
Twitter: @QfilesOfficial