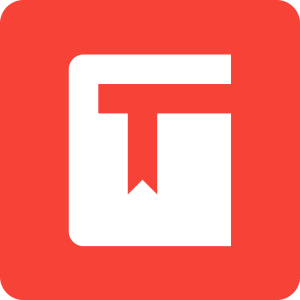 For many years, schools have spent a significant proportion of their budgets on recruitment fees. Our vision was to eliminate the painstaking and costly process of traditional staffing recruitment. The result is TeachersRegister, is a new and innovative app that offers schools a recruitment service that's transparent, efficient and excellent value for money.
The app aims to make supply teaching more straightforward by connecting teachers and schools directly, removing the need for a traditional recruitment agency. 
Candidates sign up to TeachersRegister for free and create a profile detailing their qualifications and preferences. All registered teachers are fully vetted and screened. This is an important design feature of TeachersRegister. We automate the most tedious and tiresome part of recruitment, removing the time and cost burden associated with vetting and screening.
Using the app, schools can view potential candidates' information quickly and cost effectively, and then contact them. This means there's no middleman in the form of a recruitment agent.  
In an economy where efficiencies and budget control are key, TeachersRegister provides an affordable solution to educational institutions, allowing them to focus their resources elsewhere.
Hopefully, from their very first time using TeachersRegister, schools will be able to redirect the unnecessary agency fees and  instead focus finances on providing a better education for their pupils.
We'll be on stand E42 at Bett 2017, so please come to see us to find out more about TeachersRegister.
Website: teachersregister.co
Twitter: @teachondemand
Instagram: teachersregister