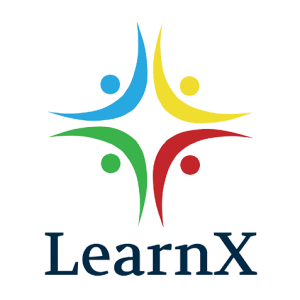 Learning! It is impressive how one word can mean so many different things to so many different people. We live in an open and connected world that is in constant change and where people are given choices, one better than the other.
Our education systems are under pressure to live up to the high expectations created by this digital world where people are accustomed to rich content and a wide reach.
At LearnX we believe in creating innovative learning experiences that have a positive impact in students' lives. We put Students at the centre of attention and ensure all of our services link back to the experience they get.
We provide end-to-end digital learning services that support you from definition to realisation of your vision. These include the procurement and implementation of Learning Management Systems, creating innovative Learning Experiences, defining Learning Design frameworks and principles, building rich and engaging Learning Content, measuring impact through our Learning Intelligence services and the development of bespoke learning applications.
Currently we partner with primary, secondary, further and higher education institutions to help improve and deliver on their digital teaching and learning practices.
Remember: Learning is all about Experiences.
Website: www.learnx.co.uk
Twitter: @learnxpe