On Monday 13 May 2019 BESA hosted a day-long briefing with the Department for Education and the Department for Business Energy and Industrial Strategy outlining the unpacking the Government's EdTech Strategy. More than 200 companies attended the day and for those not able to attend, videos of the keynote speeches are available below.
The event covered:
A deep-dive into the EdTech strategy, including Q&As and discussions on how Government is aiming to foster collaborations between developers, educators and students, to unlock the benefits of EdTech
EdTech Challenges – key areas of education which innovation could help to improve – and the opportunities for businesses to get involved
Presentations on how the Industrial Strategy is helping to build the best environment for innovative businesses to start and grow, and how your business can take advantage of these opportunities.
You can view the live stream of the EdTech Strategy Deep-dive here: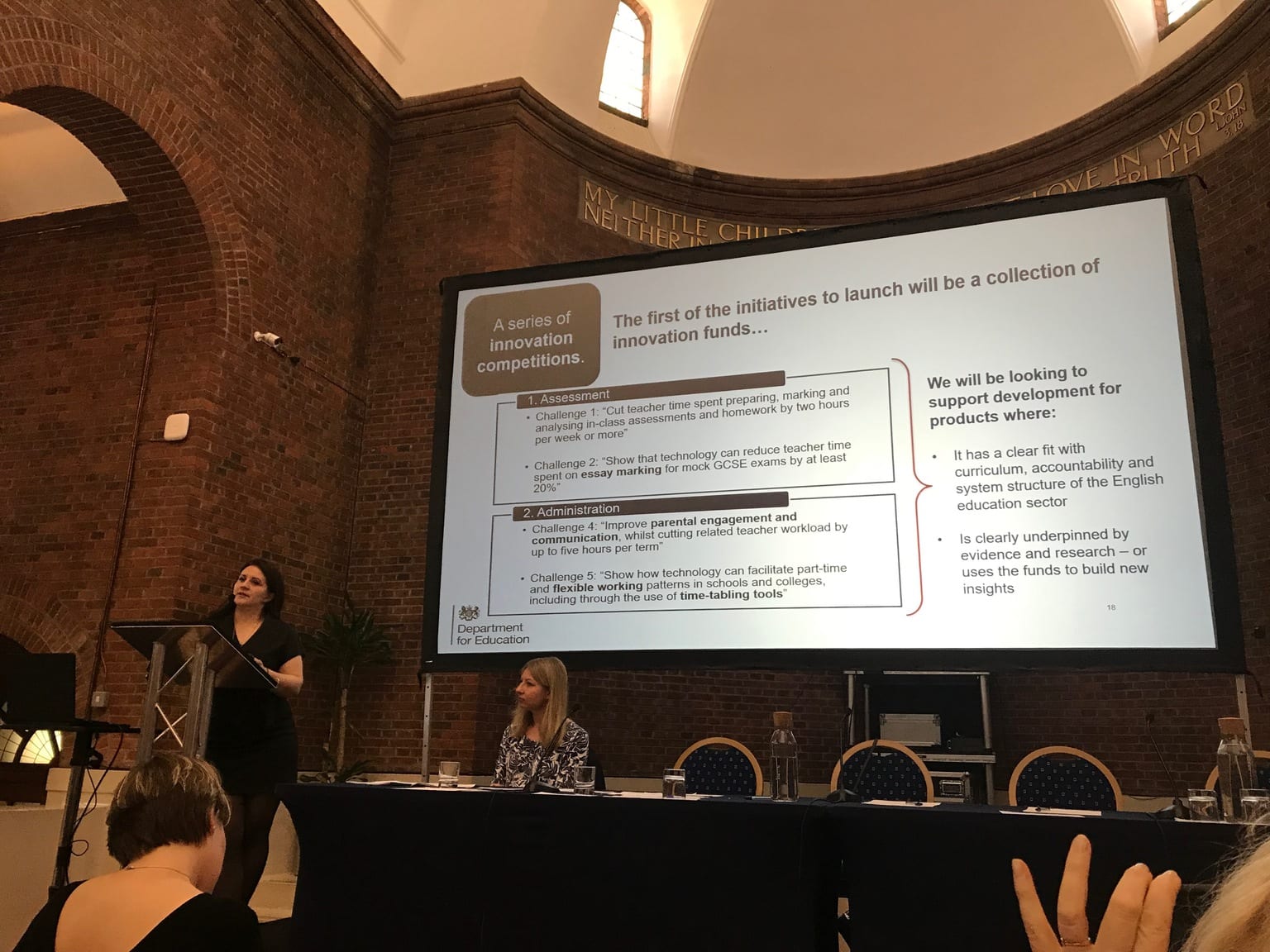 You can view the live stream from Caroline Wright's talk on BESA here: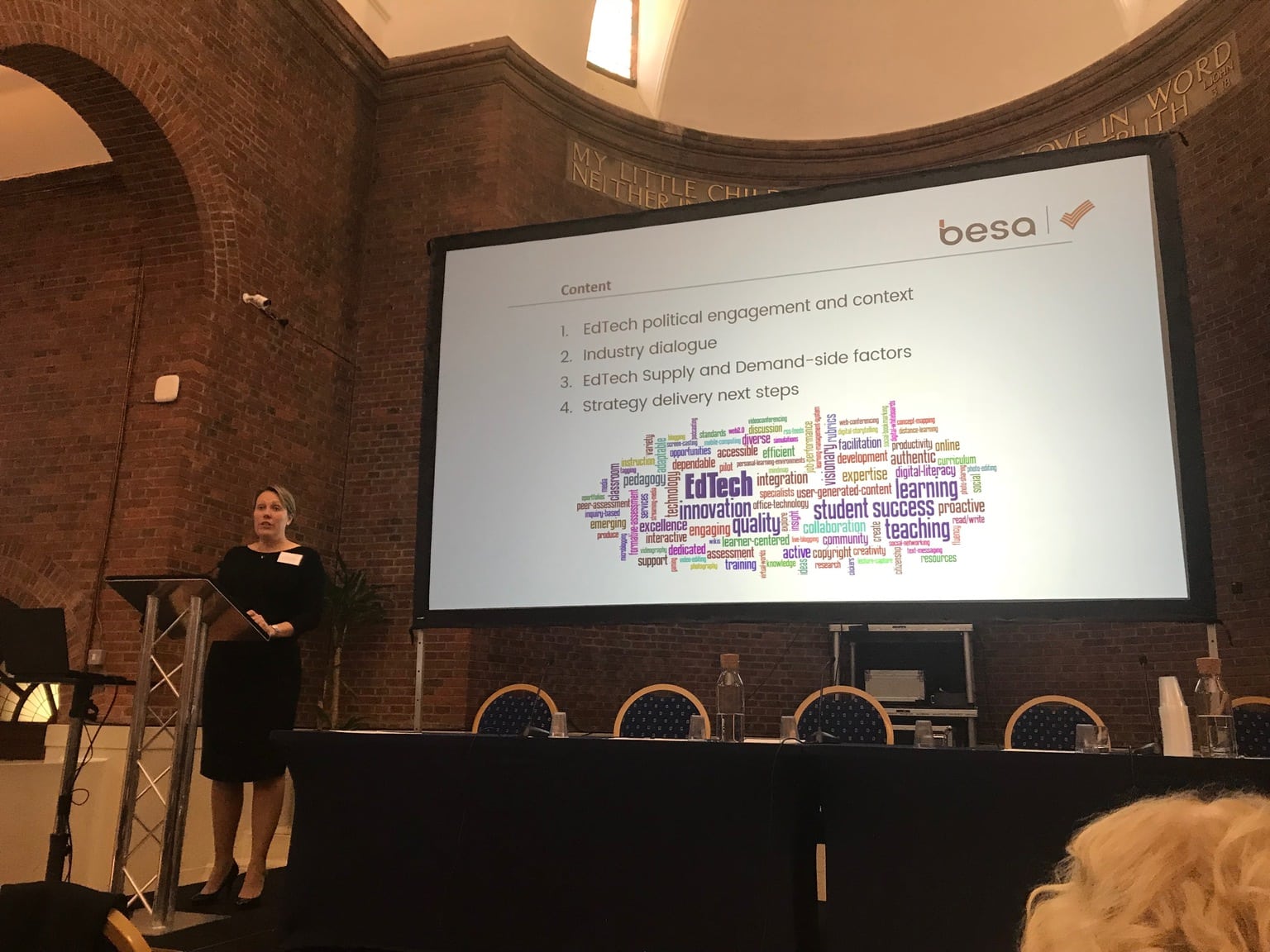 You can see the live tweets from the day here.
You can download the slide decks from the day below.