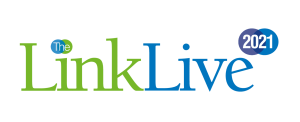 An SLCN journey from 4-14 years
Dates: Friday 21st May and Saturday 22nd May 2021
Venue: Online
Want to learn more about speech, language and communication needs? Join us at our first ever virtual conference The Link Live: Our seminars, run by experts in their field, will showcase specialist SLCN content, providing practical, informative ideas that you can use in the classroom, helping you and your school to narrow the SLCN attainment gap.
Why attend The Link Live 2021?
Access 10 inspirational presentations from SLCN specialists over two days
Join live Q&As with the speakers at each session
Watch all sessions on demand for one month after the event
Get £100 worth of freebies from our online shop including an e-Copy of The Ultimate Guide to SLCN
Free ticket entry for Speech and Language Link subscribers*
Webinars for all
Listen to keynotes from education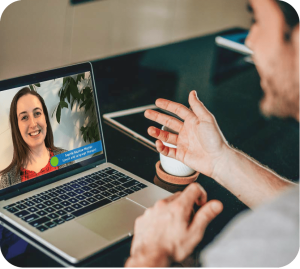 expert and former Communication Champion Jean Gross CBE and Head of Family Services at Seashell, Sherann Hillman OBE. With diverse topics including drama and SLCN, a child's understanding of their DLD diagnosis, and running interventions for KS3, there is something for everyone involved with SLCN support.
Tickets cost £80 and give access to ALL sessions on BOTH days (plus our fantastic freebie bundle). If you would like to join like-minded thinkers, click HERE to register and find out more.
*To qualify for a free ticket to The Link Live, schools must have a current Speech Link or Language Link subscription.  Contact linklive@speechlink.co.uk for more details.
Follow us on social med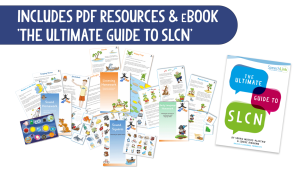 ia #LinkLive21