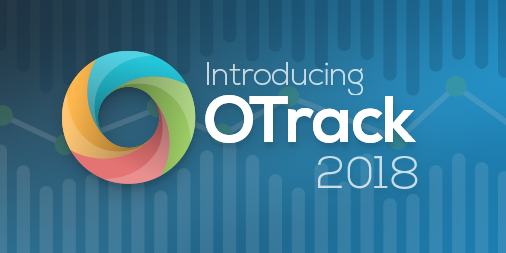 OTrack is a one of a kind online pupil tracking system which allows you to monitor progress and attainment at the touch of a button.
OTrack 2018 is our new upgraded interface; the build itself is 100% new, over 60,000 lines of code, new application software used by the likes of Facebook and ReactJS, new high-performance servers, all of which we have introduced in order to allow easy upgrades to the system based on user feedback.
The unique feature here at OTrack, is that we have over 1000 different reports ready to go for data analysis. If you aren't getting what you want from your reports, we will develop something tailored to your school specific needs.
Analyse test scores, summative data, formative data, early years data in as quick as two clicks, allowing you to compare and track pupils attainment and progress and saving you time in and out of the classroom.
A lot has changed since the removal of 'levels' and we pride ourselves on our relationships with schools, sharing best practice, and providing a product that adapts to the ever-changing curriculum.