The pandemic and its associated lockdowns have rapidly accelerated changes in education delivery and supply.
When
10am - 11:30am
Where
This event will
be hosted as a
webinar
View Map
Price
Free for BESA members
The pandemic and its associated lockdowns have rapidly accelerated changes in education delivery and supply.
Interest and attention is now focused on the education industry more than ever and this brings both great opportunity and great challenges.
We are joined by Fox Williams for this session, who have considerable experience in advising businesses in both the education and technology industries and use their in-depth knowledge and wider networks to support their clients in exploring new opportunities as well as providing expert and practical advice.
This webinar will cover: 
Getting your house in order: For those on the "sell" side, what can you do to prepare for an investment or sale?
Deal structure: For those on the "buy" side, how might you go about structuring an acquisition?
Post completion realities: Make sure you know who you are getting into bed with.
---
Speakers: 
Mary Elliott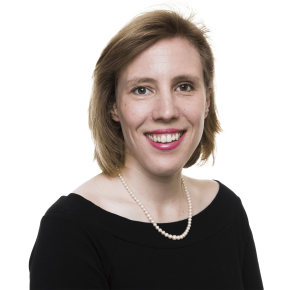 Mary Elliott advises both listed and unlisted companies and institutions on a wide range of domestic and cross-border M&A transactions as well as providing corporate governance advice and advice on day-to-day corporate and commercial legal issues.   
Mary has a particular focus on content-rich businesses in the publishing, media and technology sectors and is head of Fox Williams' publishing and digital media group.  
Having served as a governor for six years at the United Colleges Group (encompassing the City of Westminster College and College of North West London), Mary has a particular interest in businesses in the Education sector and has advised many EdTech and Educational Publishing clients on both growth and exit opportunities.
Hannah Elliott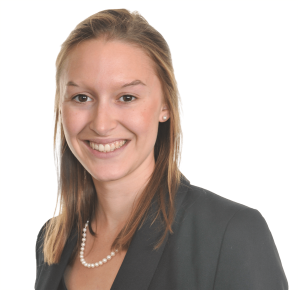 Hannah Elliott has experience advising on a range of transactional matters including UK and cross-border mergers and acquisitions, venture capital investments and fundraisings. Hannah also regularly handles matters such as corporate restructurings, joint ventures and AIM IPOs, as well as general corporate advisory work for private and AIM-listed companies.
Hannah has a particular interest in the technology sector and advises a variety of clients from entrepreneurs to multinational listed companies. Hannah has advised on the acquisition of, and investment in, a number of EdTech businesses.
---
Book your ticket below: 
Sign up for updates from BESA
Latest event
18/08/2021 @ 10:00 am - 11:00 am - Join BESA and DIT during this session to find out more about...
14/09/2021 @ 10:00 am - 11:00 am - Now in its 27th year, BESA's widely read annual review of the...