Demystify the world of PR and understand how to secure great coverage to boost your brand.
When
11am - 12pm
Where
This event will
be hosted as a
webinar
View Map
Price
Free for members
Demystify the world of PR and understand how to secure great coverage to boost your brand.
Pitching to the media can seem like a daunting task but it doesn't need to be. Once you understand what journalists are looking for and how to pitch ideas to them, PR will be an essential part of your marketing and communications toolkit, helping you to drive awareness and deliver results.
In this session, we will hear directly from leading education journalists about how they have been covering education stories during lockdown and what their plans are for the rest of the academic year.
Facilitated by education PR guru Anna Pedroza, this session will provide practical information on pitching to journalists and what you need to do to secure great coverage.
How journalists work, how and who they can help, how to approach journalists, how to pitch ideas but from an up-to-date perspective - how the current situation has impacted journalists, advice and guidance.
What to expect from this free-for-members webinar
Understand how to pitch winning PR ideas that will gain coverage 
Learn how to approach journalists: how do they work? When's the best time to contact them? Who's the best person to contact to get coverage for your brand?
Gain an insight into the day in the life of an education journalist and the editorial timetable
Hear directly from journalists about how Covid-19 has impacted them, what they're writing about now and the stories they want to hear
About the speakers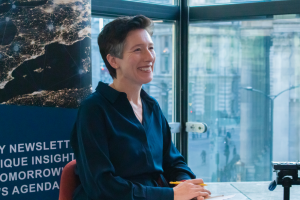 Anna Pedroza - Founder and Director, Pedroza Communications
Anna is an experienced communications professional who has worked in the education sector for the past 18 years. She set up Pedroza Comms in 2011, a consultancy that helps organisations to get noticed in the education sector. Combining deep market experience with expertise in PR and communications she has worked with some of the most well-respected education brands including Tes Global, the BBC, Sparx, Nesta, Tapestry, BAFTA and NetSupport.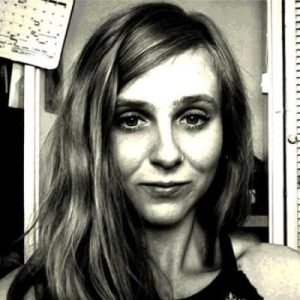 Genna Ash, Editor, Education Technology 

Editor of Education Technology, a free, subscription-only monthly magazine featuring the latest edtech news, opinion, and event information from across the entire education sector, including primary and secondary schools, further education and higher education.
Pete Henshaw - Editor, SecEd and Headteacher Update
Anne Keeling - Editor, International School Leader
New date: This event is now taking place on Wednesday 28 April 2021.
Sign up for updates from BESA
Latest event
13/05/2021 @ 10:00 am - 11:30 am - The pandemic and its associated lockdowns have rapidly accelerated changes in education...
05/07/2021 @ 10:30 am - 2:30 pm - We invite members and prospective members to join us, where there is...