IEE - Your Gateway to the Chinese Education Market
When
9am - 5pm
Where
Shanghai New International Expo centre
2345 Longyang Road
Shanghai
View Map
Price
£280 / sq mtr
IEE - Your Gateway to the Chinese Education Market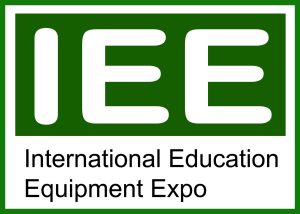 "China - A market you don't want to miss"
As a result of China's rapid economic development over the last 40 years, the education system in China has become more diversified and key government schools and private schools are becoming interested in high quality products and content.
IEE was founded to satisfy these needs, with the aim of connecting Chinese educators and decision makers with education equipment suppliers.
IEE will give you a great platform to showcase your products to the Chinese market.
Why China?
China has the biggest k-12 education system in the word.
Last year the government spent us$417.8 billion on education.
With over 167000 primary schools, 51900 middle schools and 24600 high schools, China's large market is waiting for you.
Event Stats
In 2018 IEE hosted 406 exhibitors, 29000 visitors and 500 VIP government delegates covering an area of 28000 sq mtrs.
The visitor profile was as follows:
16% Government delegates
22% potential partners
38% School decision makers
24% Education related industries


DIT Support

DIT is providing a limited number of grants of  £1,500 to contribute to either a stand or pod package for companies that apply and are eligible for a grant. The grant will be paid 4 - 6 weeks after the event has taken place.
Stand Package
£280 per sq mtr includes:

9 sqm space, panel walls and carpet
UK Pavilion banner & fascia
Front desk with company logo & 2 chairs
1 power socket (13 amps) and lighting (3 spotlights)
Security, cleaning & 1 wastepaper bin
Show guide & UK brochure entries
Stand panels with your company graphics
Student translator
What next?
At the bottom of this page you can find the show collateral to review, along with the forms for applying.
To book your space fill out the booking form.
If you would like to apply for a DIT grant please read the TAP Grant T&Cs and fill out the Grant Application form and the Exhibitor TAP Agreement.
The brochure and marketing leaflet contains more information about the premise of the event and who the visitors are.
If you have any further questions please email yasmin@besa.org.uk
Organised by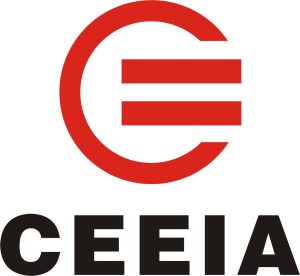 Sign up for updates from BESA
Latest event
17/09/2020 - 18/09/2020 @ 1:00 pm - 5:00 pm - We are delighted to announce our next virtual conference which...
20/10/2020 @ 10:30 am - 2:30 pm - We invite members and prospective members to join us, where there is...