BESS Vietnam 2019 – Ho Chi Minh City
5 - 6 March 2019
BESS Vietnam will be the first BESA event in the Vietnamese market, following the success of BESS Asia in Malaysia and BESS Dubai in the UAE. The event will give UK companies the opportunity to showcase their products and services in a market that is going through major educational changes.
BESS Vietnam will be a highly-focused business event, concentrating on face-to-face meetings, seminars, workshops and discussions with key decision-makers in the region.
Organised by:
In partnership with: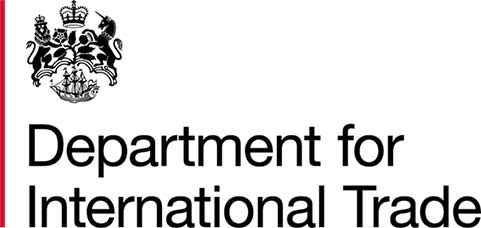 Contact Us
If you are interested, please contact:

Sign up for updates from BESA
Latest event
13/10/2018 - 14/10/2018 @ 9:30 am - 6:00 pm - The Battle of Ideas is a weekend of lively debate...
30/11/2018 @ 10:00 am - 5:30 pm - This year, Europe's biggest publishing innovation conference is designed to get publishing...